Now that it has snowed I decided to share with all of you on my flist, at least those of you who will actually look behind the cut, of what it looks like from my new house.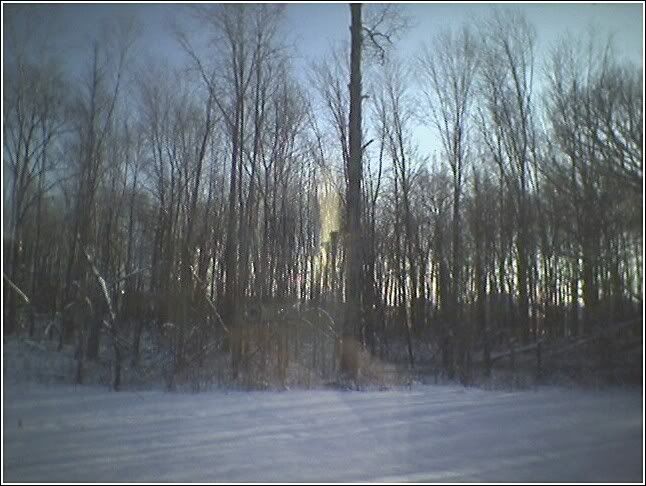 Part one of behind the house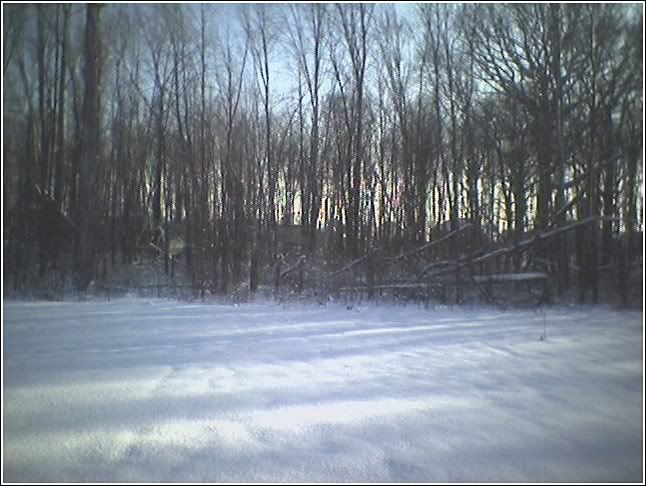 Part Two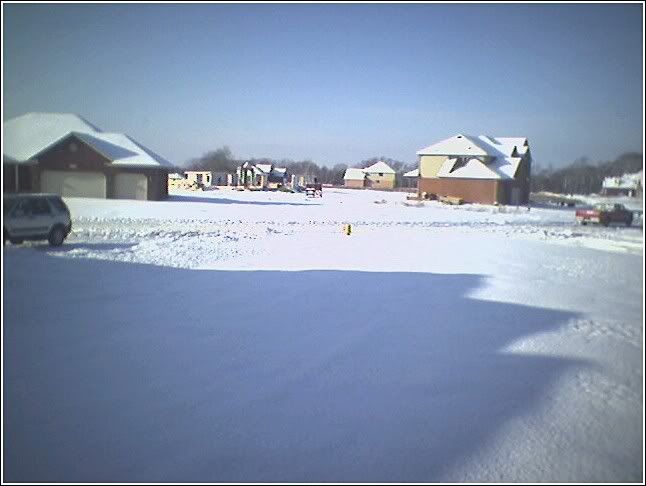 Looking to the left out my bedroom window.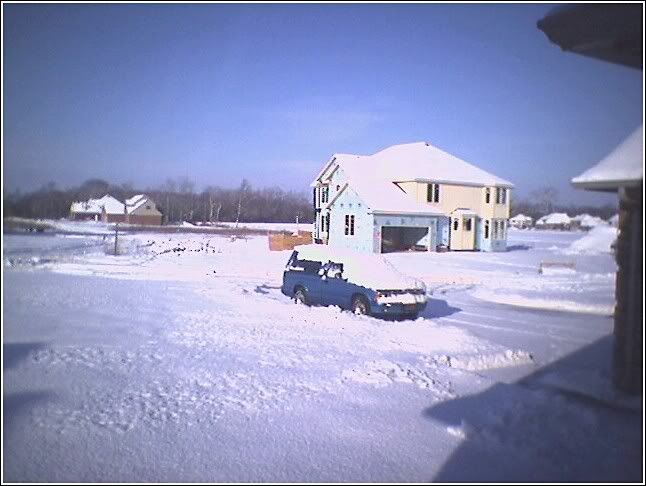 Looking to the right, doesn't my truck look great.